01. Happy Birthday, Shah Rukh Khan: From Fauji to Doosra Keval: a look at the 57-year-old superstar's TV career before making it big in Bollywood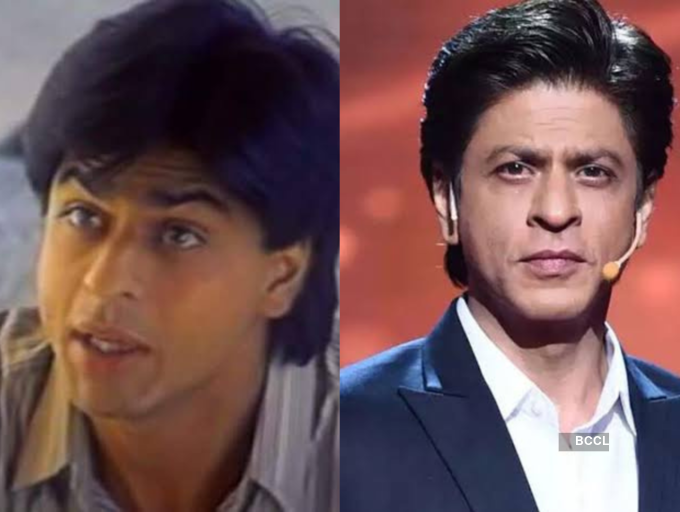 Shah Rukh Khan, the industry's biggest megastar, turned 57 today (November 2). For decades, the successful actor has ruled over the hearts of his audience. However, it wasn't all glitz and glamour when he initially arrived. The megastar has worked his way up in the industry and made a name for himself. On his 57th birthday, here's a look at his career on the tiny screen before making the big move to Bollywood:
02. Fauji (1989)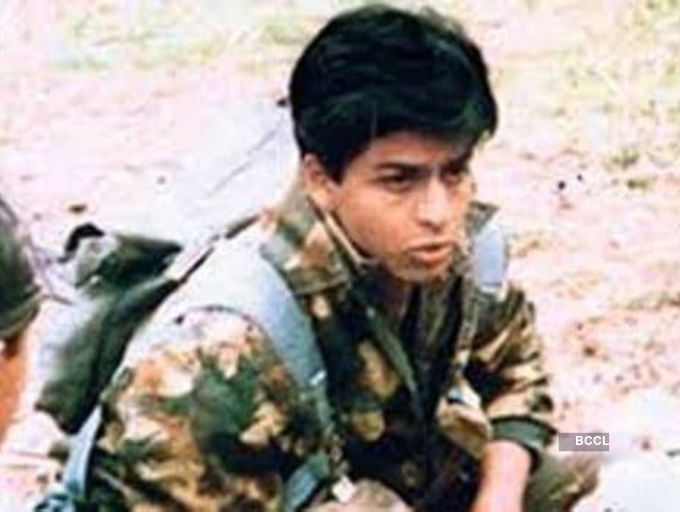 Shah Rukh Khan began his career in the entertainment sector with the TV serial Fauji. In the Indian Army-themed show, he portrayed Lieutenant Abhimanyu Rai. Vikram Rai was meant to be the show's hero. But the camera picked up on Shah Rukh Khan's charm, and the script was changed to put more focus on SRK's personality.
03. Circus (1989-1990)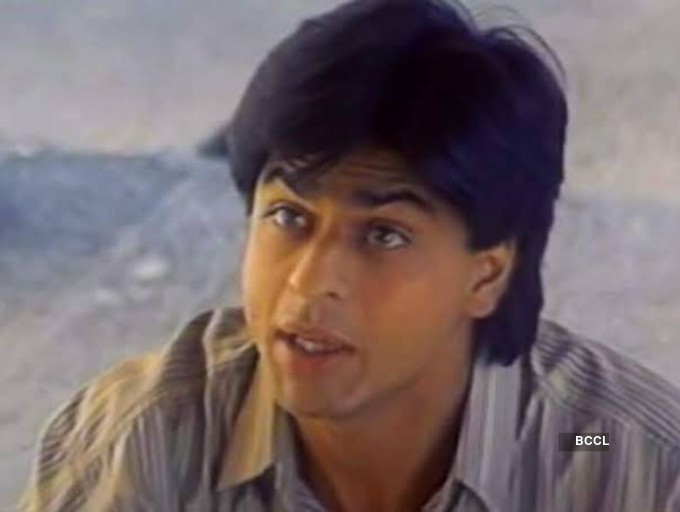 This was also a popular TV show at the time, from which King Khan benefited greatly. This show was set in a circus group, and Shah Rukh Khan played Shekharan Rai. The show also featured filmmakers Ashutosh Gowariker, Makarand Deshpande, and Pavan Malhotra. The Circus starred Renuka Shahane opposite SRK.
04. Dil Dariya (1988-1989)
Dil Dariya was Shah Rukh's first programme to shoot for; however, Fauji premiered first and is known as his first show. Fans adored and admired his pleasant demeanour in the TV show.
05. Doosra Keval (1989-1990)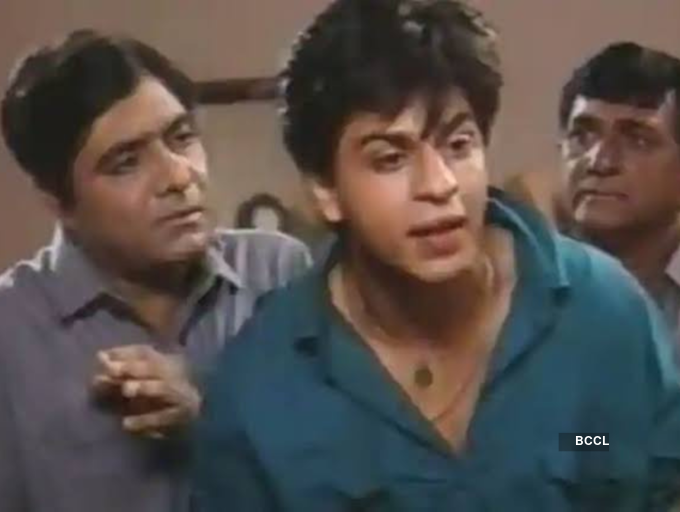 In this show, Shah Rukh Khan played a village kid who travels to the city and never returns. His story is told to the audience by his mother, his daughter, and the locals. Later, one of his buddies visits the village, and his family adopts him as Keval. As a result, the name "Doosra Keval" was born.
06. Kaun Banega Crorepati (2007)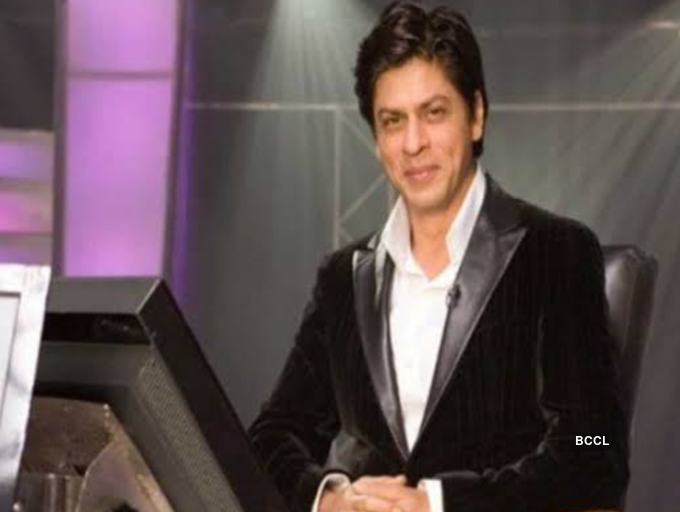 After making a name for himself in the profession, Shah Rukh Khan hosted the popular quiz show Kaun Banega Crorepati in 2007. Otherwise, Amitabh Bachchan hosts the show.
07. Kya Aap Panchvi Pass Se Tez Hain? (2008)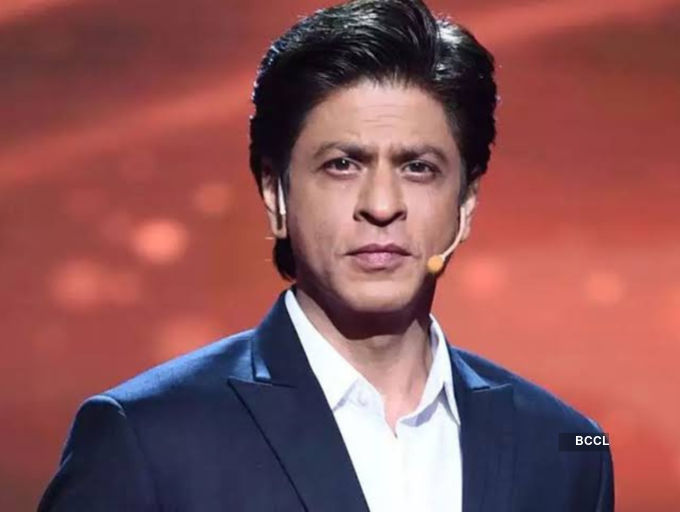 TV quiz show Is it true that Panchvi Pass Se Tez Hain? was based on the American game show "Are you smarter than a fifth grader? The first episode of the show, presented by megastar Shah Rukh Khan, aired on April 25, 2008, and the final episode aired on July 27, 2008, with former Bihar Chief Minister Lalu Prasad Yadav as a special guest.
08. Zor Ka Jhatka: Total Wipeout (2011)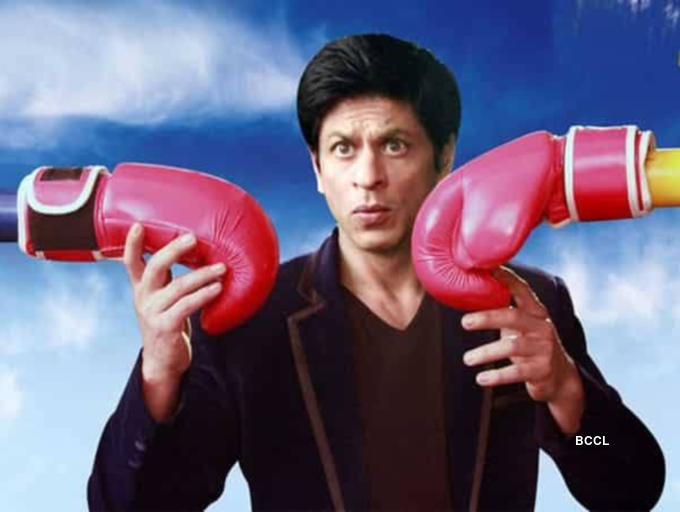 Zor Ka Jhatka: Total Wipeout was a fun comedy show hosted by Shah Rukh Khan along with Bhabiji Ghar Par Hain star Saumya Tandon. The contestants on this show had to overcome obstacles to reach the next level. Fans loved and enjoyed the show at the time.
09.TED Talks India: Nayi Soch (2017-2019)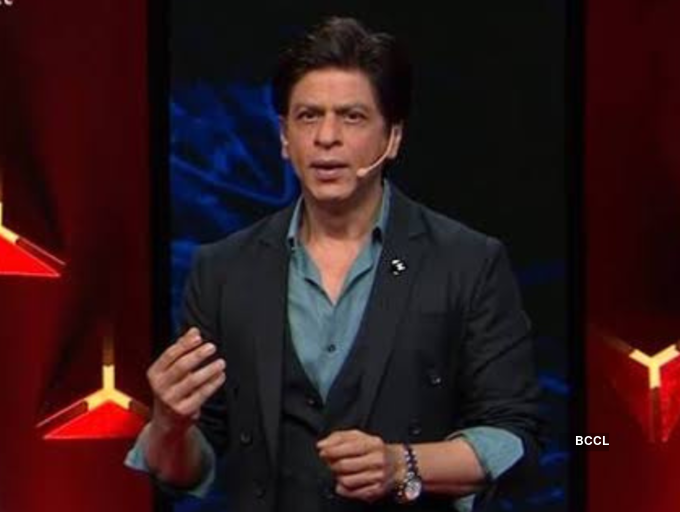 TED Talks India: Nayi Soch was a show in which people from many walks of life spoke about their journeys that inspire others. Host Shah Rukh Khan interviewed people from all across the world to learn about their extraordinary work and contributions to society.