Gauri Khan, wife of Bollywood superstar Shah Rukh Khan, is a famous interior designer and recently she released her coffee table book My Life In Design in which the King of Romance wrote for her in the foreword section.
A Twitter user shared the screenshot from the book in which it can be read that Gauri's interest in interior designing increased after they both went to buy a sofa for their house but they weren't able to buy it as it was very expensive.
Shah Rukh Khan revealed that it all started when they bought their first house in Mumbai, though it was beyond their means yet they had to because Gauri was pregnant with Aryan at that time. However as they were not left with enough money, they decided that they would buy things for the house as and when they will have money.
Later on when they were not able to buy a sofa, they bought leather and other raw materials and then Gauri instructed the carpenters to make as per the designs she made in her notebook.
You can read the foreword over here: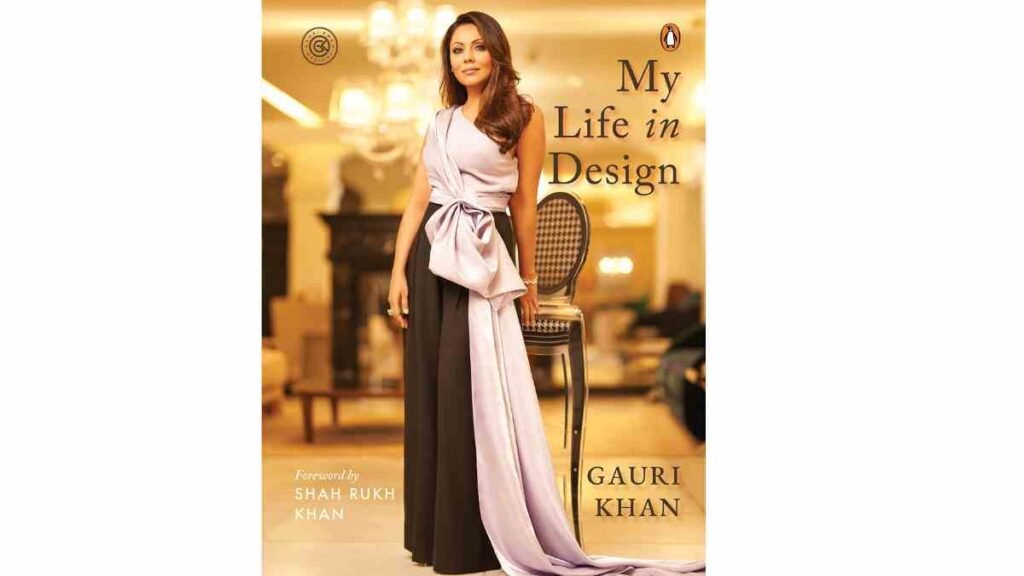 That is so cute, isn't it?